Axle Advisor's mission is to make it easier to find the right price for car maintenance and learn how to look after & keep your car running smoothly.
There are many resources online for automotive maintenance, but many are far from being user-friendly. Most only offer details relating to one brand of service centers, others are either incomplete, cluttered or never updated.
Our mission for this site is to change all that and become the go-to resource for the latest costs and most comprehensive guides in order to accomplish one goal: save YOU money.
Thanks for saving with us!
Marc Stern
In-House Car Expert
Some people call him an expert to which he usually replies: "Huh!? Me!"
"Oh, I guess I am!"
And then he sits down at the keyboard and acts as your Car Doctor.
Marc Stern, our in-house expert, has been in and around cars and engines since he was a kid. He grew up, going through all the rites of passage for the era, and ended up pumping gas; working on engines and hanging out with mechanics and others who filled his head with lots of knowledge.
Sometime, early in his career, he took over the auto editorship of a major newspaper and began a column that graced the next-to-last page of the paper for 32 years. In the column, he presented car reviews and answered reader questions. Even after they retired his column In 2002, Marc continued to provide help to people. Online, he offered advice for people via "How-To.com," "About.com" and later "Fixya.com." He was also the in-house expert for the "Transmissionrepaircostguide.com." Today, Marc answers your questions here at the Axle Advisor.
Andrew Green
Contributor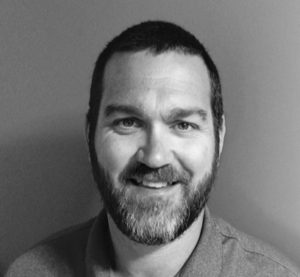 Fixing cars… one wing nut at a time
Need help with fixing, buying, diagnosing, maintaining, financing or repairing a new, used, expensive or cheap car, truck, van, SUV or Hybrid?
Andrew is an industry wizard from shop to boardroom and can help you untangle your automotive problems. A Red Seal Mechanic, Class 1 Licensed Driver and University Grad*(in progress), he is a true jack of all trades.