Axle Advisor's mission is to make it easier to find the right price for car maintenance and learn how to look after & keep your car running smoothly.
There are many resources online for automotive maintenance, but many are far from being user-friendly. Most only offer details relating to one brand of service centers, others are either incomplete, cluttered or never updated.
Our mission for this site is to change all that and become the go-to resource for the latest costs and most comprehensive guides in order to accomplish one goal: save YOU money.
Thanks for saving with us!
Andrew Green
Editor-in-Chief and Lead Contributor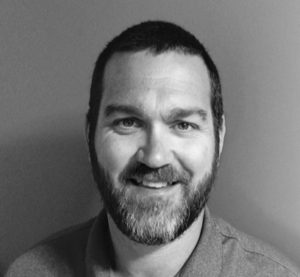 Fixing cars… one wing nut at a time
Need help with fixing, buying, diagnosing, maintaining, financing or repairing a new, used, expensive or cheap car, truck, van, SUV or Hybrid?
Andrew is an industry wizard from shop to boardroom and can help you untangle your automotive problems. A Red Seal Mechanic, Class 1 Licensed Driver and University Grad*(in progress), he is a true jack of all trades.